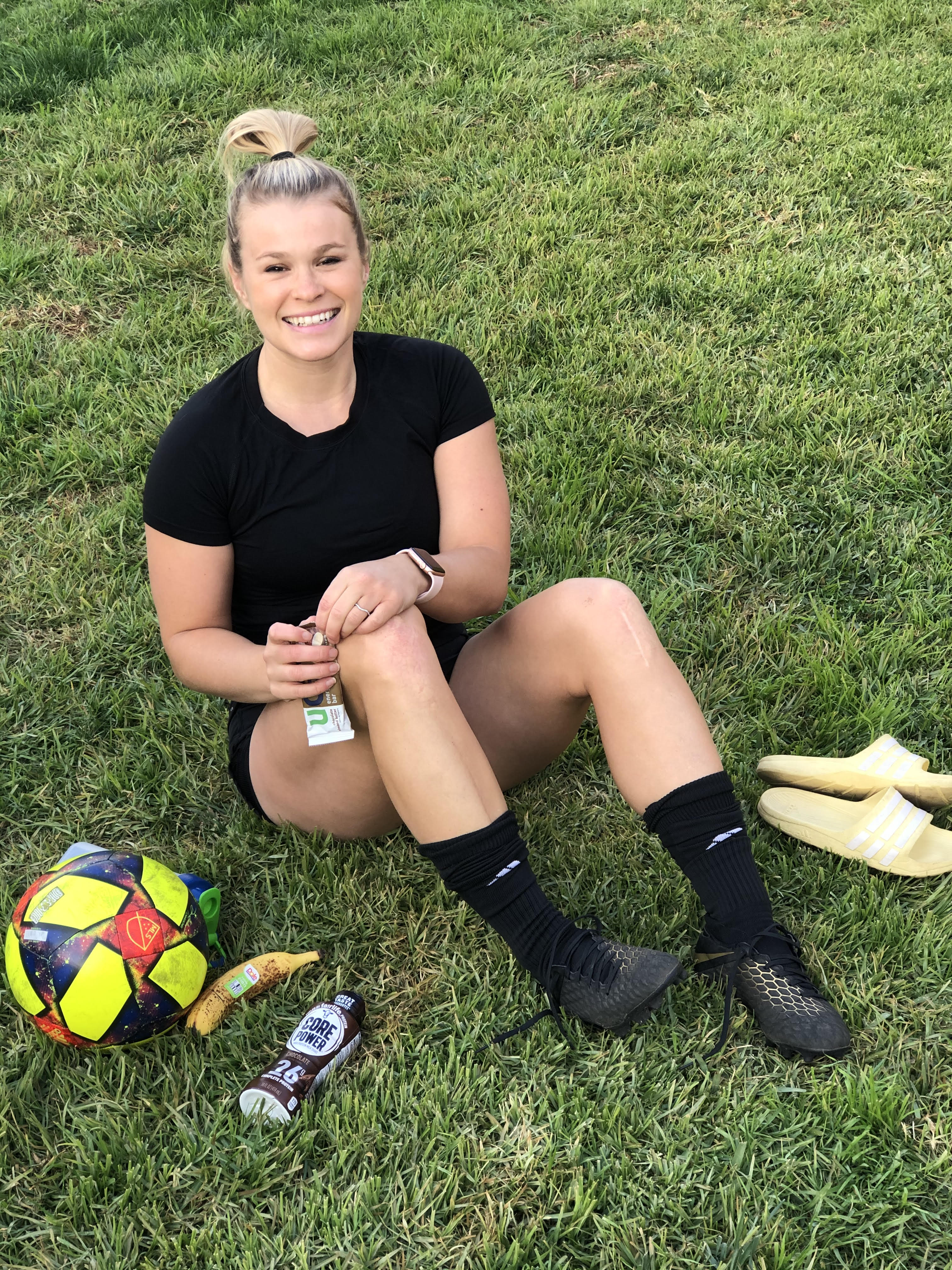 Hey there Soccer Player!
Welcome to Becoming Pro! I want to congratulate you on starting your fueling journey! I am so excited that you are here and ready to become a better player.
I know dialing down your nutrition can be a confusing and challenging journey. You want to fuel properly to maximize your performance but don't know what information to listen to leaving you frustrated and even more confused.
Coaches, parents and the internet tell you all different things causing further confusion. You are trying to fuel right but you are still hungry, not meeting body composition and still feel tired during training.
You work too hard to feel like this. It's exhausting and you deserve better. You can learn to fuel properly, enjoy it AND meet your goals!
So what is Becoming Pro?
Becoming Pro is a self-guided online course build for high school and college soccer players looking to optimize their fueling and habits off the field to maximize on the field performance.
Can You Imagine if You Could?
Eliminate confusion and frustration by following science-backed information specialized for female soccer players
Confidently build your own individualized fueling plan that sets your fueling foundation
Fuel to become a stronger, more fiercer and powerful player on the field
Learn how to fuel before and after training to maximize your energy levels
Confidently navigate fuel on practice vs game days
No longer have to guess what to eat before a big game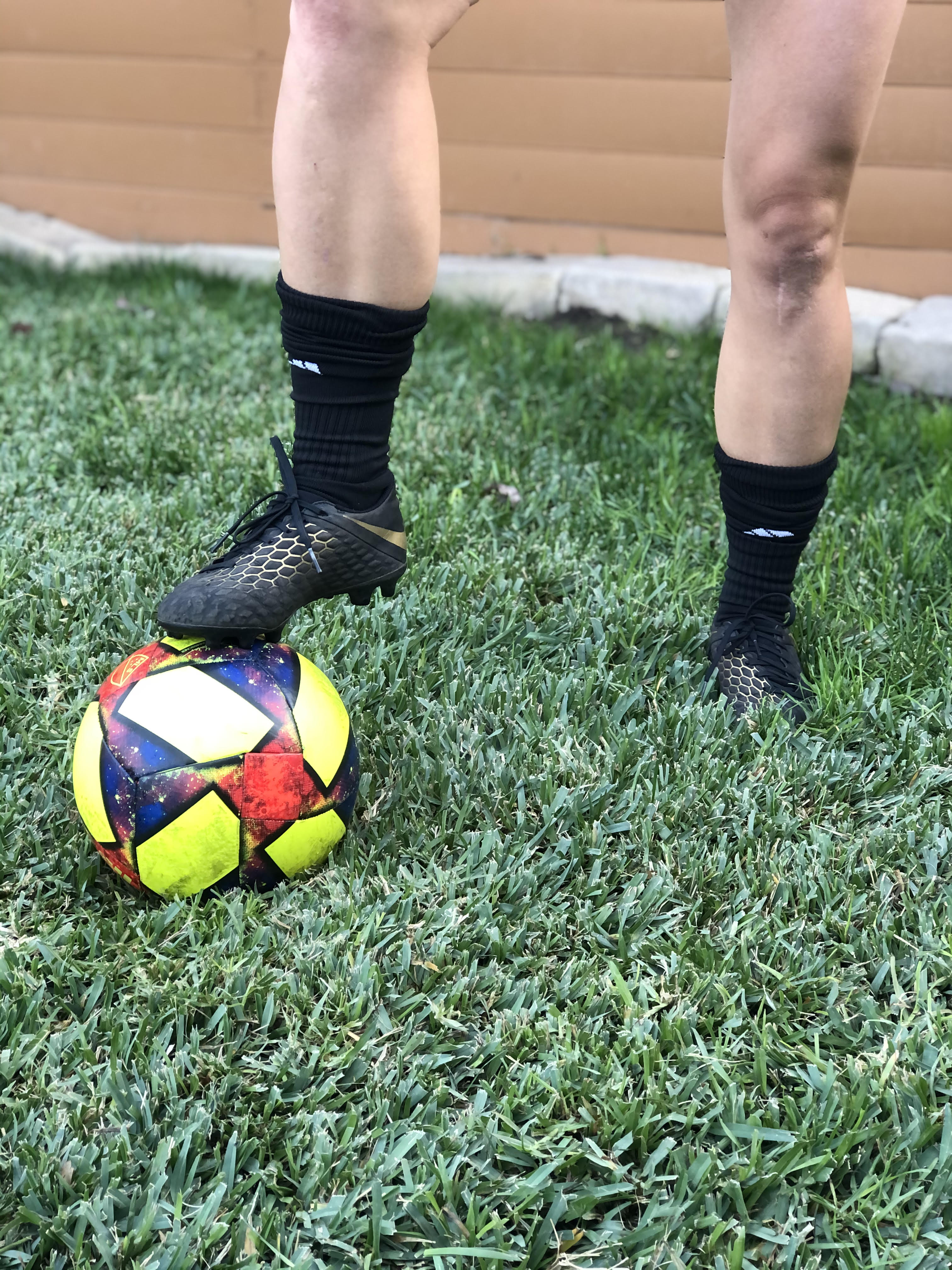 Well guess what? Now you can. Becoming Pro was designed for soccer players just like you who are ready to take their fueling and their game to the next level.
What You Get in Becoming Pro
Self paced modules made by a Certified Sports Dietitian. You will learn everything you need to fuel as high level soccer player.
Downloadable handouts and fueling plan that will allow you confidently build your fueling foundation.
Monthly Q&A Zoom Calls with Reilly to answer additional questions for 1 year
Built in accountability checks to make sure you are fueling properly
The first course and credible resource that is designed exclusively for college and high school female soccer players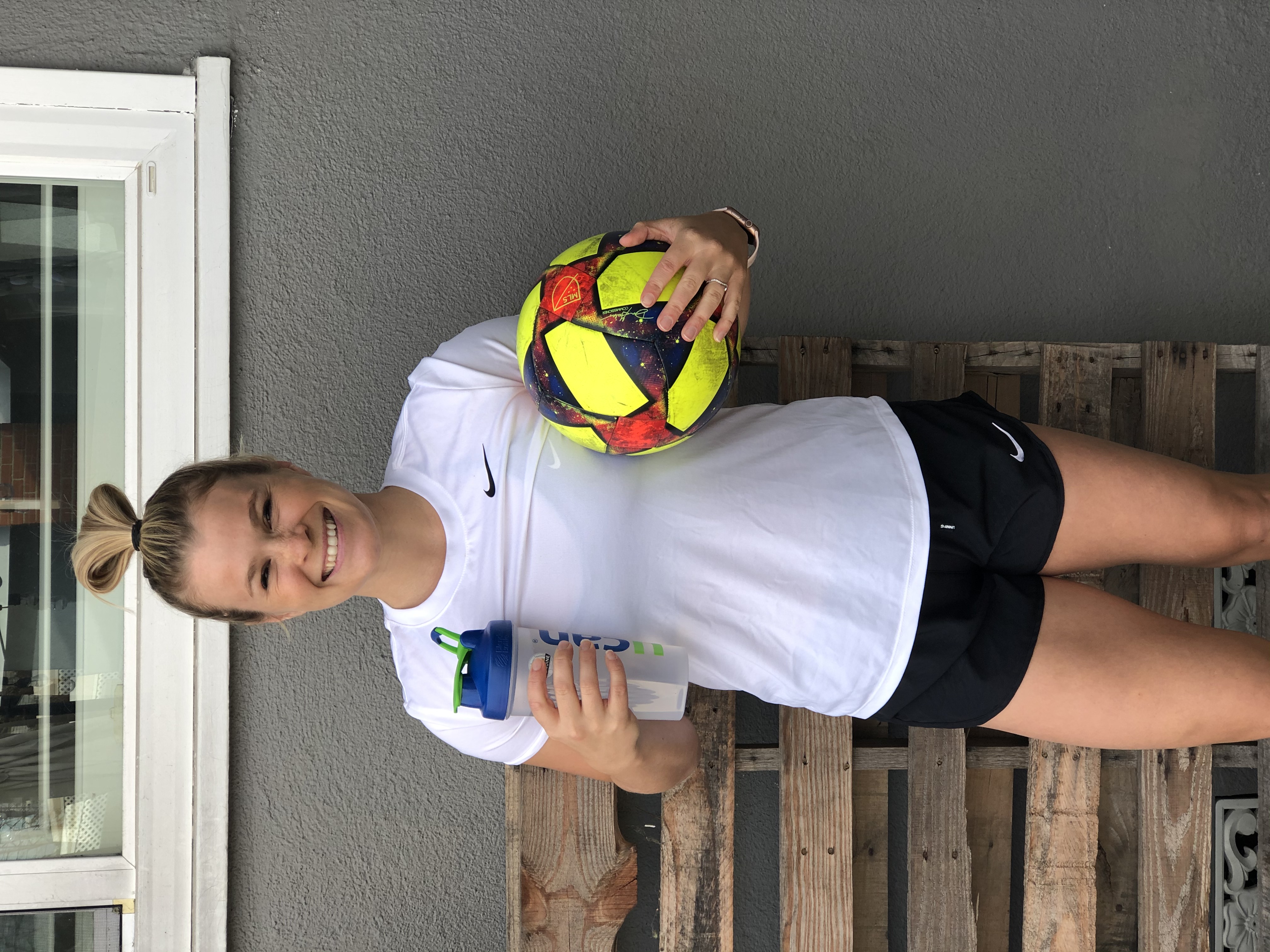 Oh wait! Hi, I'm Reilly!
I just wanted to introduce myself. I am a retired college soccer player turned Registered Dietitian and performance nutritionist dedicated to helping competitive soccer players reach the next level.
I want to be honest with you. When I was playing, I didn't really focus on my nutrition (sorry it's the truth). I have always loved food but I didn't realize how much I was missing out on in my game because of not prioritizing fueling my body for the demands of the sport.
That is until I tore my ACL my first game of senior year in college.
My world was wrecked. Everything changed for me and through my rehab/recovery, I began to realize the importance of nutrition.
Because of this, I have now dedicated my life to helping you learn from my mistakes.
I used to think it was all about what happened on the field. Training harder. Training more. Training longer. I know now that how you treat your body off the field, matters just as much as what you do on the field.
Nutrition is truly underrated in the soccer world and those athletes who make it a priority gain a huge competitive advantage. And this is what I want for you.
I want you to fuel. To make it to the next level. Because you can and you will. I am here to support you.
And that is why I built this program. For you to learn about fueling, about what to eat before and after training. It is time to stop wondering. To stop googling. This science backed program was designed for you, the competitive female soccer player. So you can make it to the next level.
So what do you say?


Let's get started. 
What are athletes saying about the Pro Performance Method?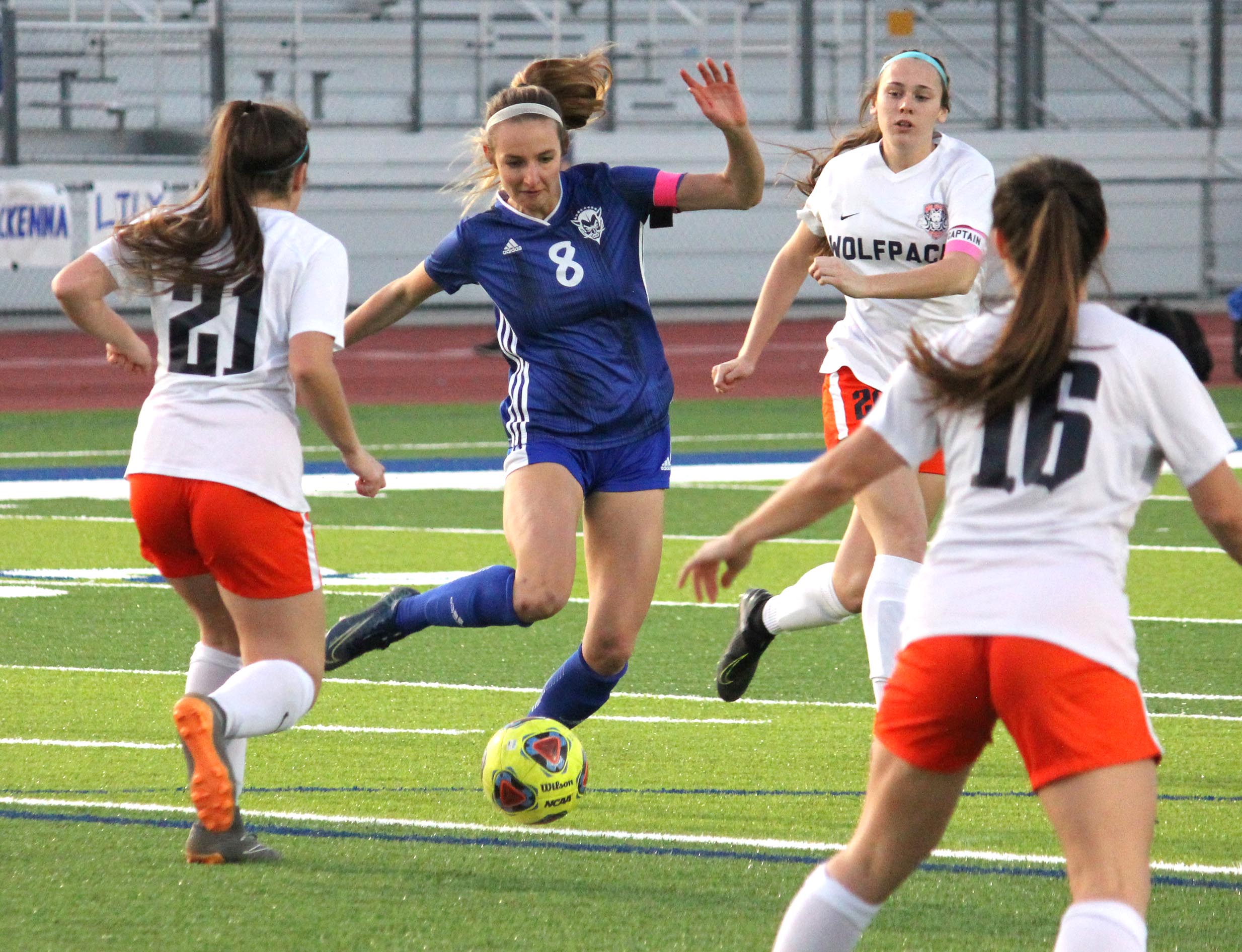 The Best Investment
"Reilly taught me so much. The modules are great and check-ins helped me stay accountable. This is the best investment I have made in my soccer career"
-PC, Pro Performance Athlete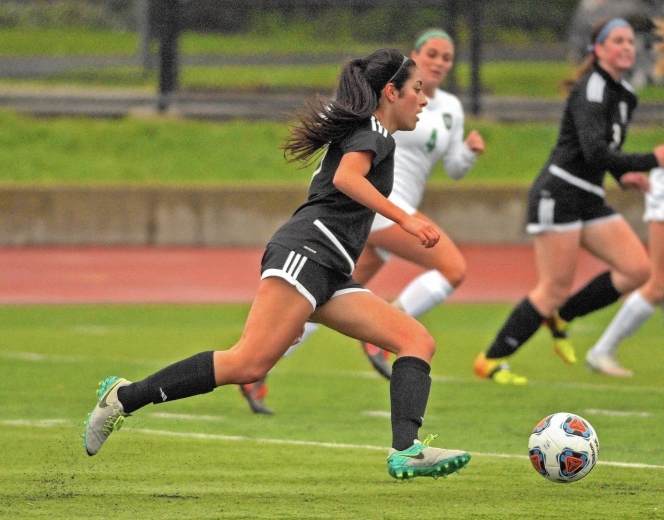 Bye Calorie Counting
I loved that we focused on food as fuel and looking at the ratios for plates rather than strict numbers and calories. It was fun learning how to structure eating around workouts. By the end of the program I wasn't worried about calories anymore and able to enjoy foods to fuel performance and desserts/other treats when I wanted them!
-OY, Pro Performance Athlete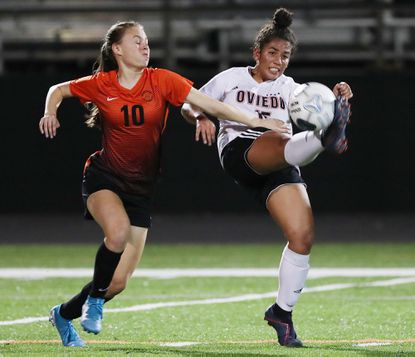 Never Stop Learning
I would like to thank Reilly for all the support and help she has given me. I don't think I'd be where I am right now, both physically and mentally, if it weren't for her. I learned a great deal in those past months and I know that the learning process is not over.
-KR, Pro Performance Athlete
Frequently Asked Questions
Q: Who is this course for?
A: This course is designed for college and high school female soccer players focused on getting to the next level.
Q: How long does this course take?
A: The course will take 3-6 months to complete.
Q: Does this program come with an individualized meal plan?
A: This course includes a generalized fueling plan. There is an additional option for you to receive an individualized plan.
Q: When are the monthly Q&A sessions held?
The monthly Q&A session are held one time a month. If you can't make the session, you will receive the Zoom recording. You will have access to these Q&A for 1 year.
Q: What is the next step after Becoming Pro?
After Becoming Pro, you can join my Pro Performance Program. I will deduct the price of this program from my PPNP!
More questions? Reach out at [email protected]
Are you ready to fuel properly?